Total Pages:

41

Goto Page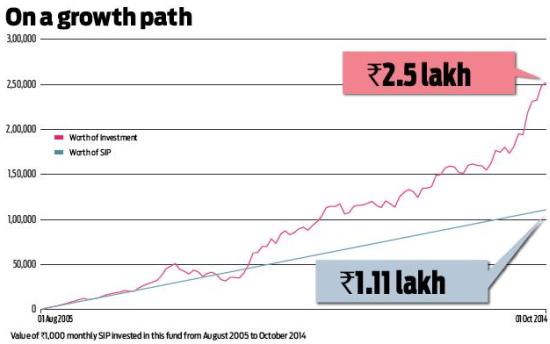 Betting on auto and IT has done wonders to the performance of this fund in recent years, making it a good option to invest in
Many equity schemes comprise similar stocks; so, just don't buy them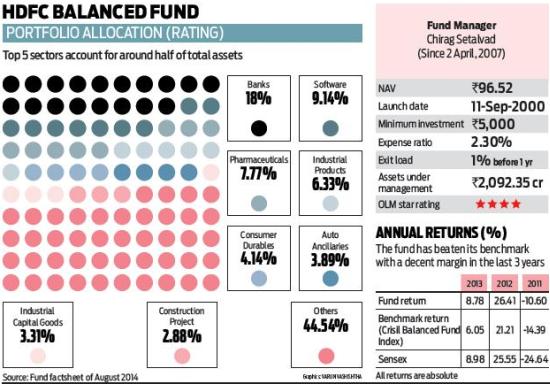 HDFC Balanced Fund has charted its course towards great performance
Subdued return on equity in 2013-14 prompted shift to bank deposits and physical assets, net savings of household sector shows steady increase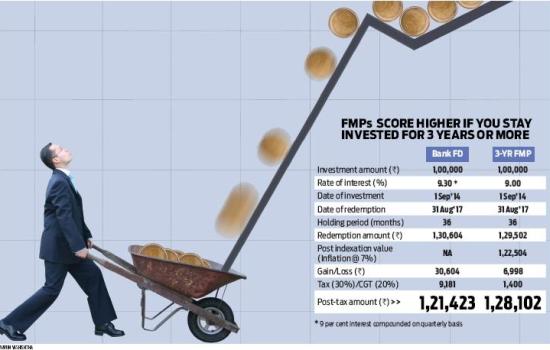 Despite recent changes in taxation, for a period of three years or more, fixed maturity plans remain attractive
OLM 50 funds beat benchmark Sensex and Nifty in the last one year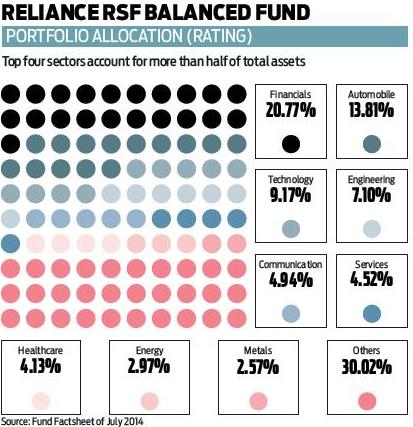 Starting off as a mediocre player, the fund has hit boundaries with its returns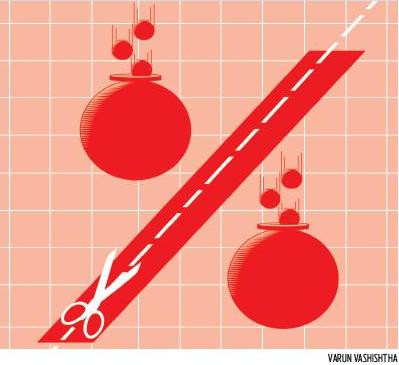 How debt mutual fund investors can best utilise budget amendments for their future investment decisions
The Union Budget would have made debt unattractive; look for exceptions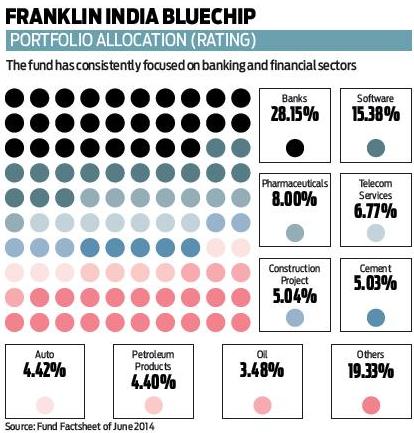 Betting on large-cap stocks, the fund has risen unscathed across market cycles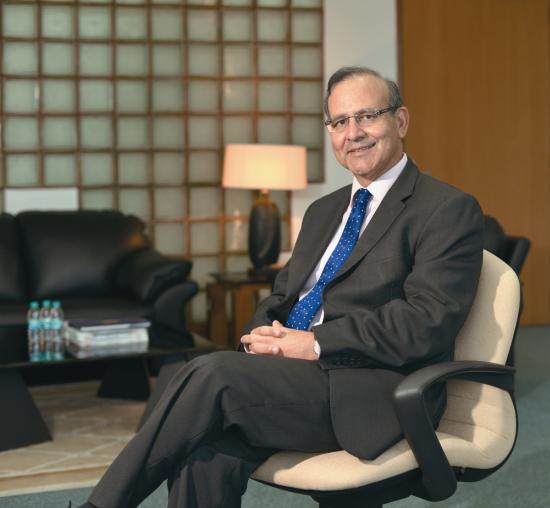 Leo Puri, managing director, UTI MF tells Outlook Money's Udayan Ray and Kundan Kishore of the challenges facing the industry and his initiatives to be the numero uno fund house
Expect great returns in the long term if you hold on to a select few top funds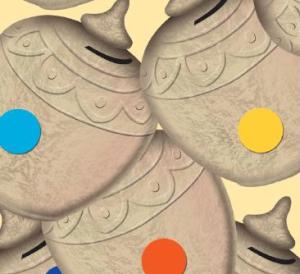 Now, buy mutual funds with cash up to Rs 50,000
All equity funds in the OLM 50 list outperformed their benchmark indices
Birla Sun Life Dividend Yield Fund adds a mid-cap flavour without much risks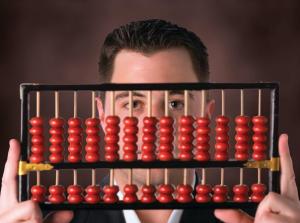 Systematic investment plan (SIP) now offers a plethora of options for investors. Are you aware about all of them?
Trading in futures and options involves higher risk, but can be rewarding if you follow the basics. Here's a primer
Print
Nov 01, 2014
Digital
Dec 01, 2014
Click2protect Online Term Plan Calculator
Generate Quote and Buy Online instantly!